FusionCMS 6.0.0 Beta 10 Released
This update introduces the new control panel look and feel with dark sidebar and a plethora of bug fixes.
Jul 28 · 1 min read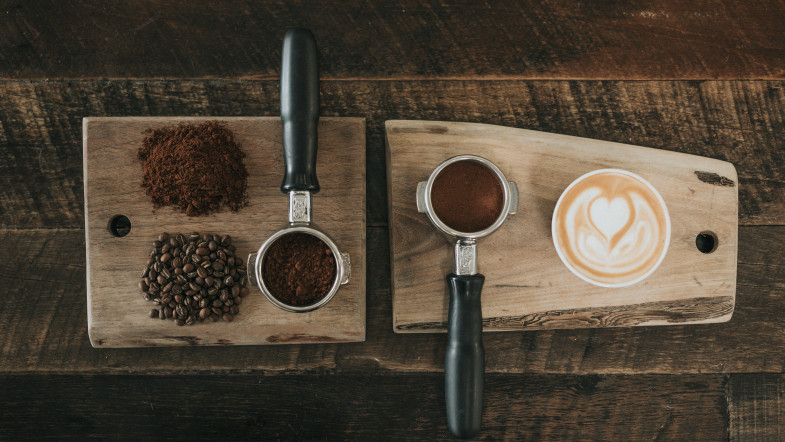 Control Panel Look and Feel
Our previous control panel was designed and built to be a blank canvas in anticipation of our frontend team jumping in and addng a splash of color and style to everything. This release see's that new look and feel introduced, sporting a new dark sidebar.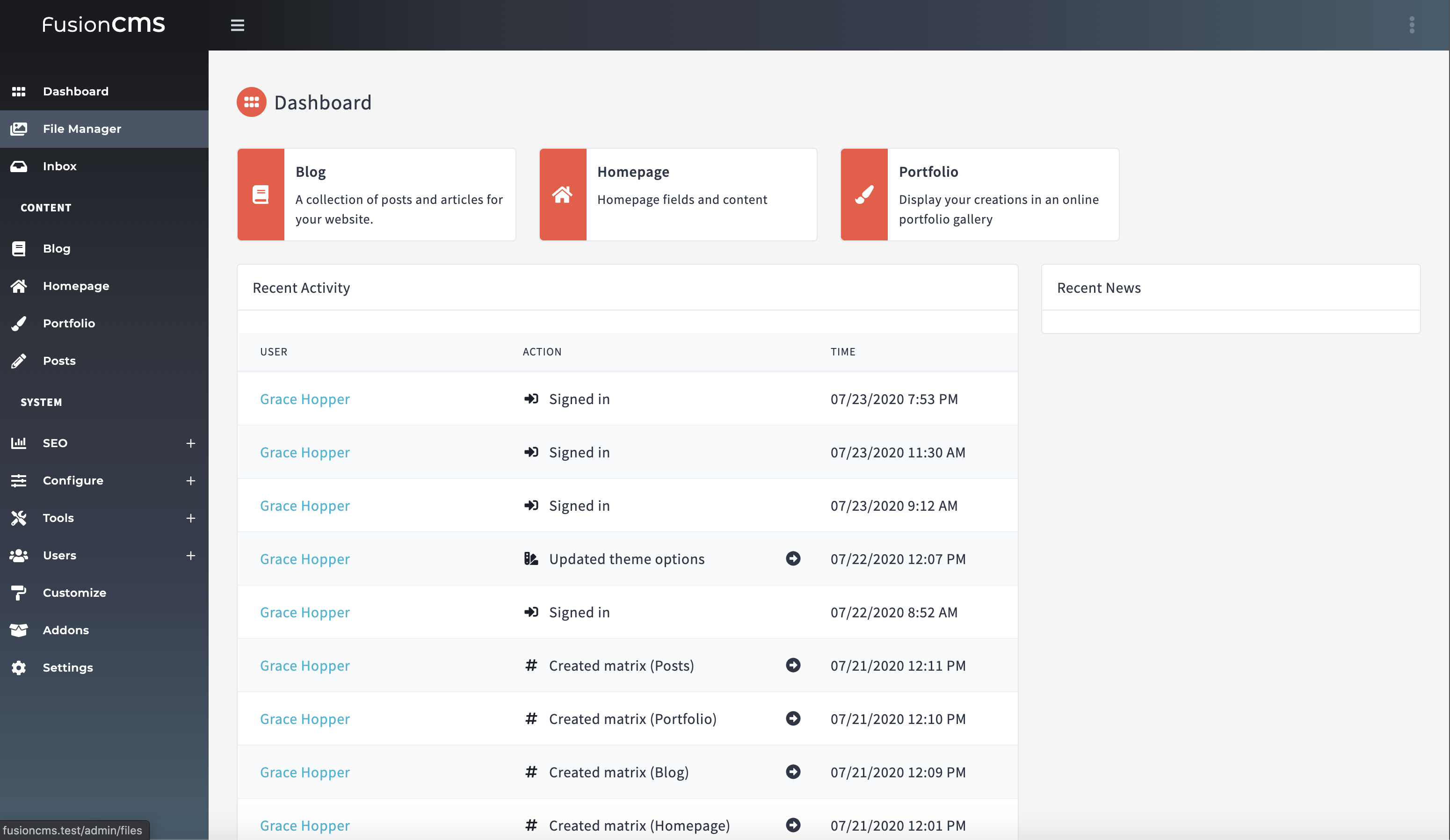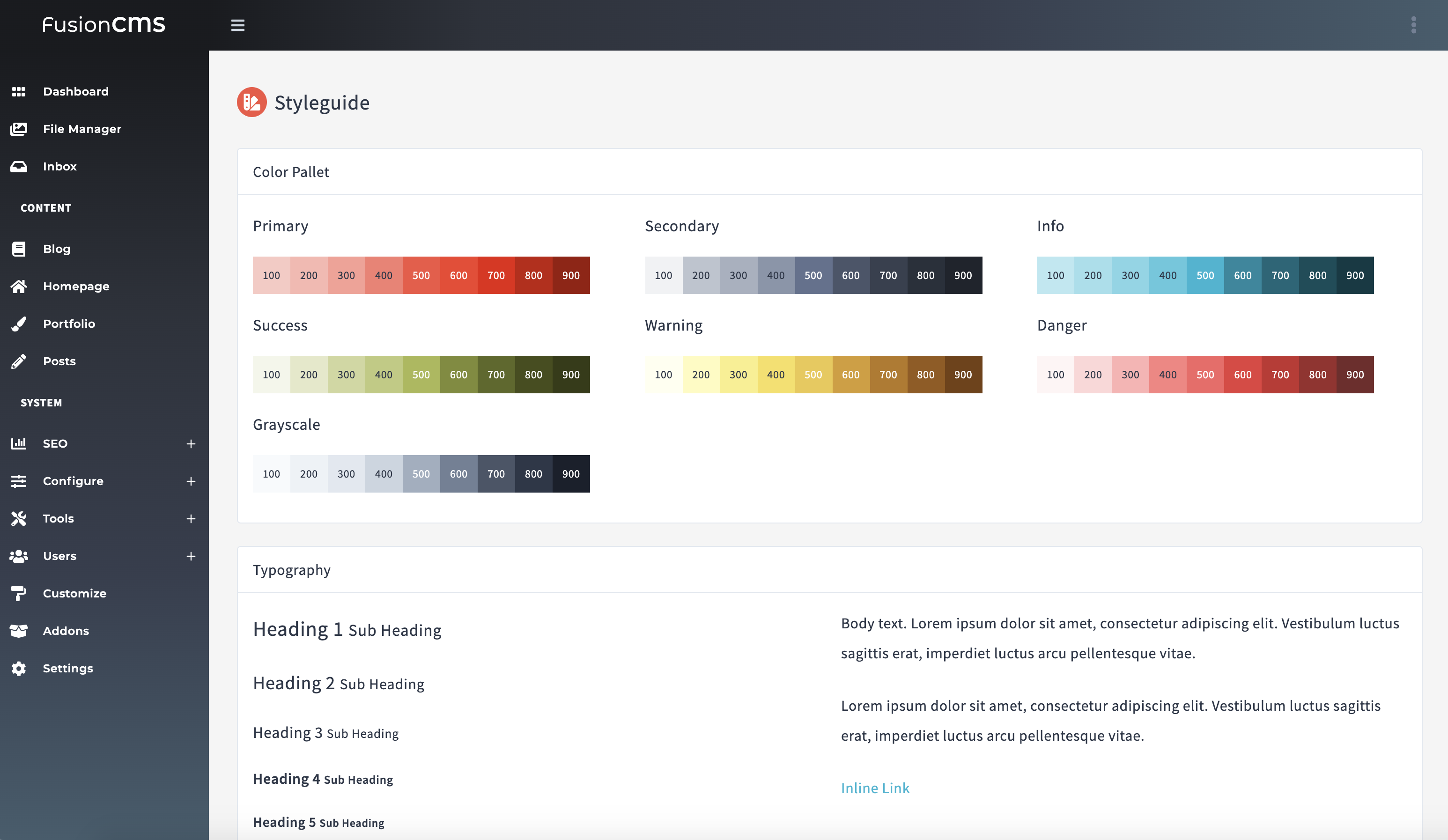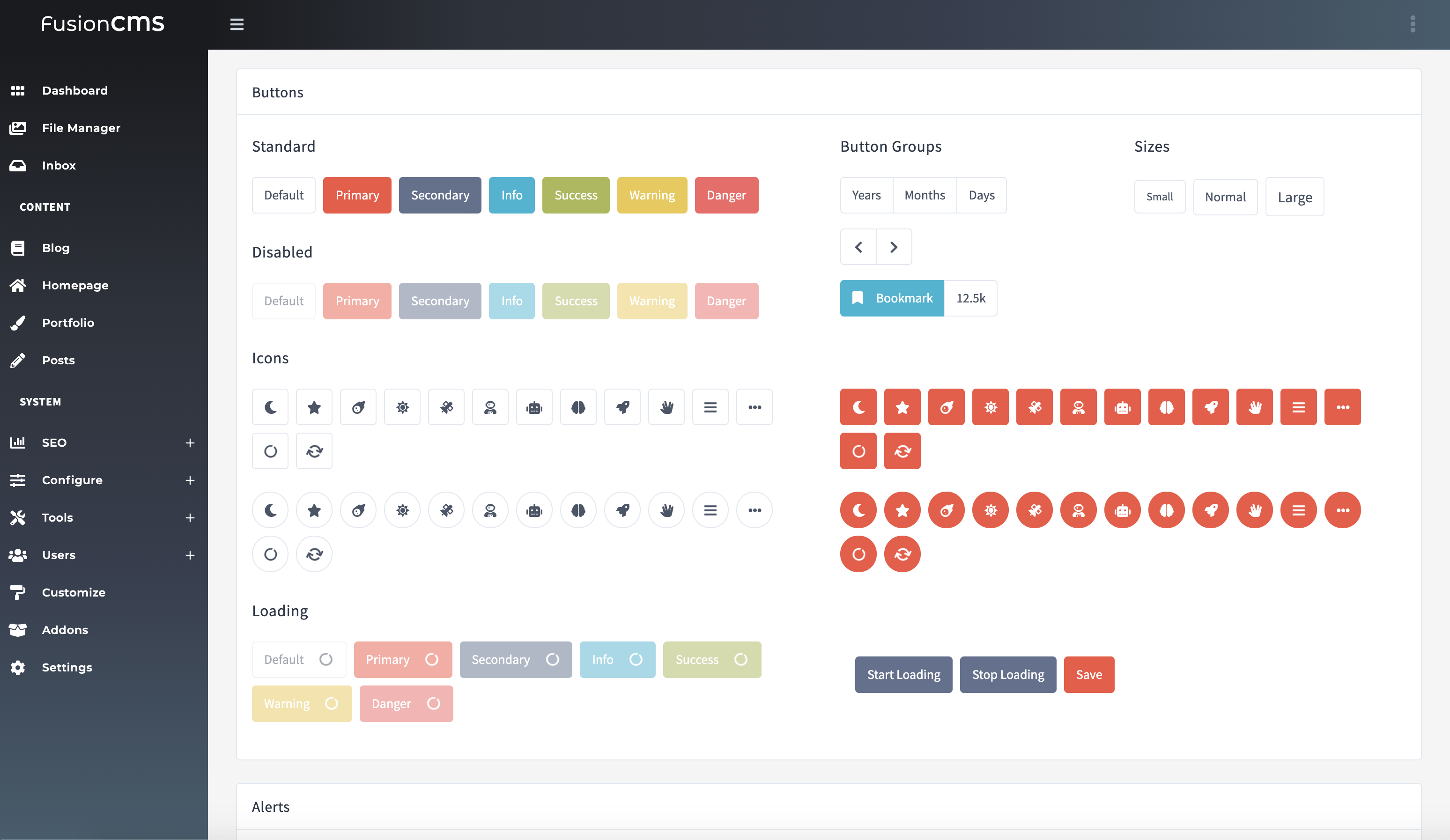 These changes are just the beginning ✌️ we're taking this time to go through every page and interface of the control panel, one by one, updating and ensuring everything is consistent and clean. This is part of our polish stage in the development of the CMS.
Moving Fields Between Sections
The ability to move fields between sections when managing fieldsets has been introduced. A new action item will be available when there is more than one section on a given fieldset. Clicking this will open a modal allowing the selection of another section to move the field to. Once complete, the field will be moved to the selected section. Changes are not persisted until the save button is clicked on the fieldset.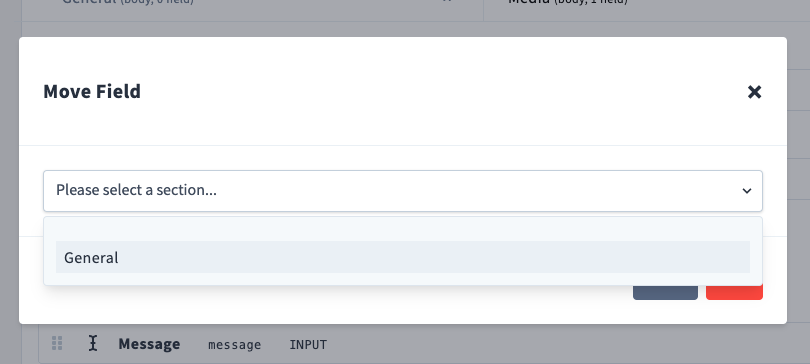 Replicator Backend
The Replicator is one of our most complex fieldtypes. We've introduced the back-end piece of this functionality in this release. Look forward to more information on this in a future release
Bugs and Changelog
Another round of bugs were squashed this release, so be sure to checkout the changelog for the full list of changes.