FusionCMS 6.0.0 Beta 2 Released
This month's release resolves a number of bugs, introduces the new inbox interface to manage form responses and, includes the beginnings of configurable mailables through the control panel.
Jan 28 · 2 min read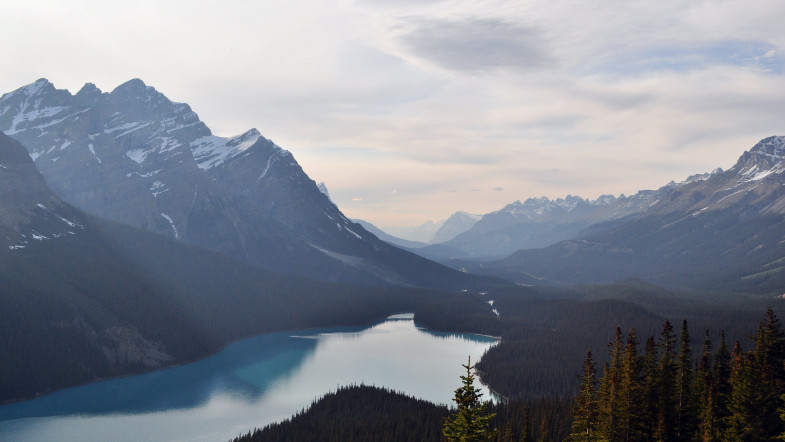 Every month on the 28th, we will be publishing a new beta release of all the things we've been working on. This months release see's over 40 issues closed on GitHub. With each beta release we set to focus on developing the core functionality we believe every website should have to function. Check out our roadmap on GitHub to see where we're at overall and join in on the development discussions with us on Discord.
Inbox
In the beta 1 release we got the ability to create and configure forms through the CMS, making it easy for administrators to collect input from their visitors. This month we see the introduction to the new Inbox interface, where administrators have access to all received form responses through a single and familiar UI.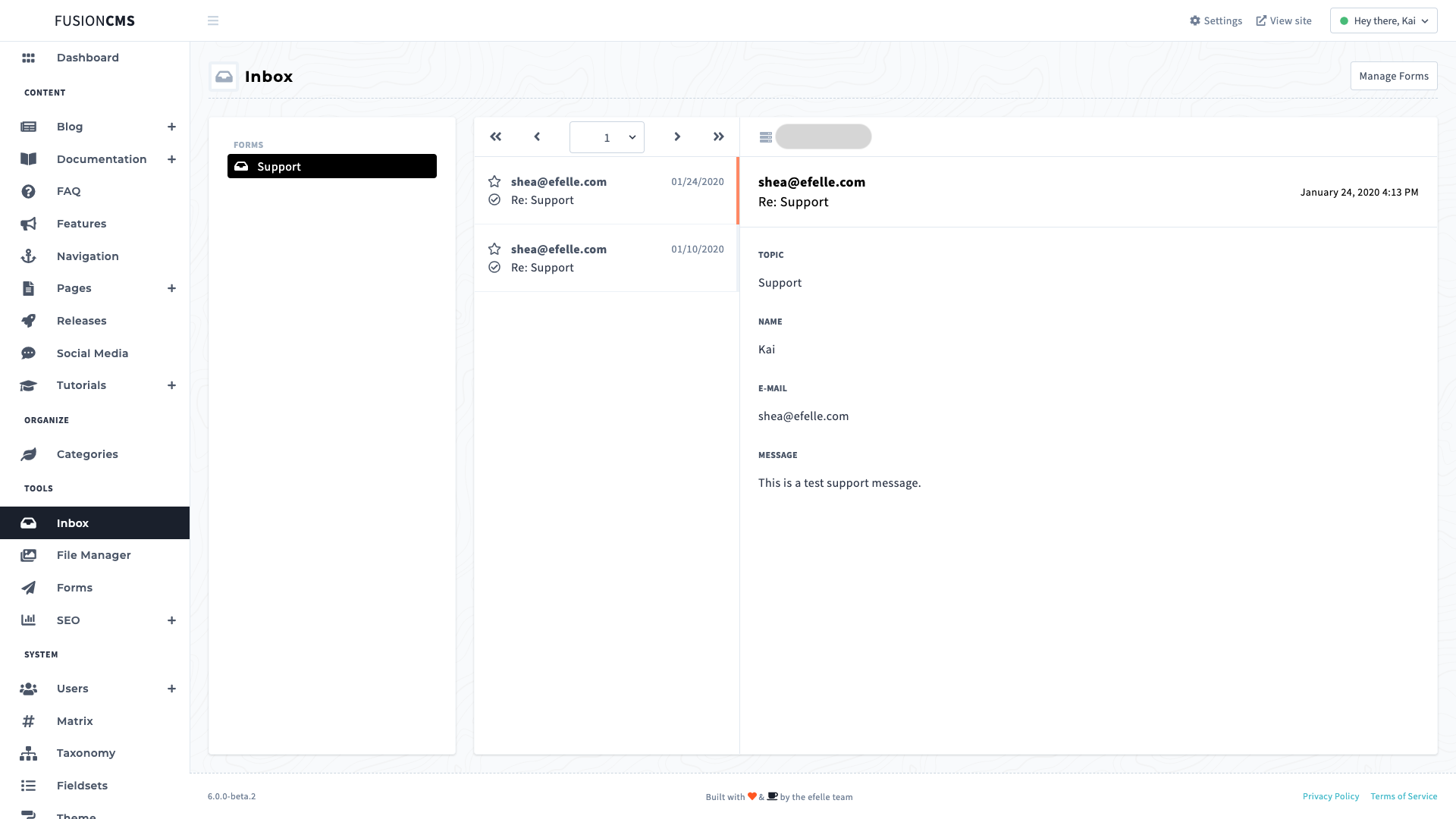 In a future update, we'll be bringing in the ability to trash, star, close, and filter through responses.

Mailables
We want it to be easy to manage and customize email templates through the control panel, so we've released the first step towards bringing this functionality to reality by registering mailables through the database. This is also part of our work towards consolidating and unifying the way emails are registered and sent through the CMS.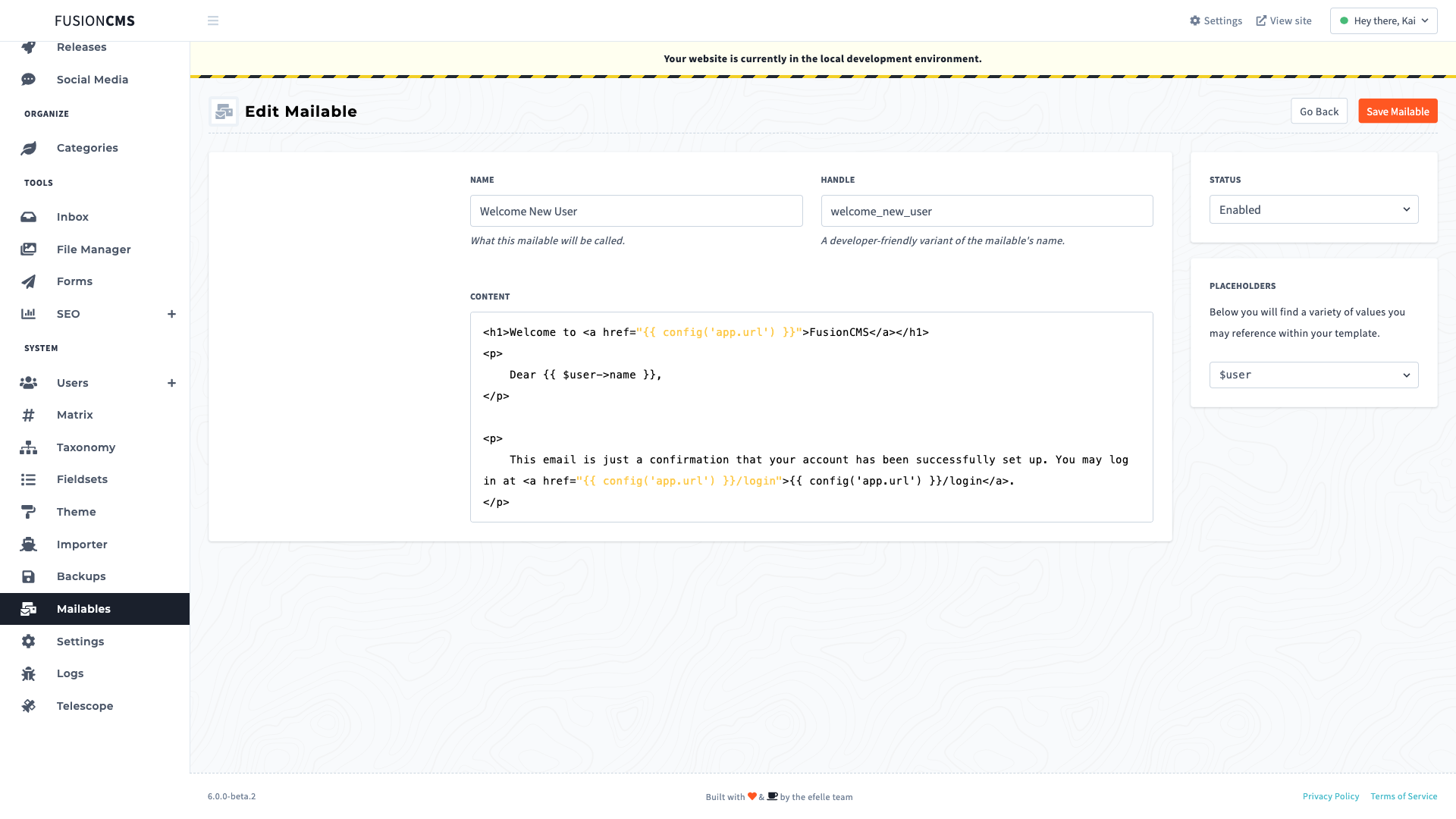 File Manager
The file manager received a nice user experience update this release by allowing administrators to easily select multiple files and directories through a native drag and select interface. Files can now also be sorted and moved about any number of directories without breaking their reference links, so please organize to your hearts content! Directories receive the same ability for renaming as files by being able to double click on their name, or by selecting and clicking the rename action in the action bar.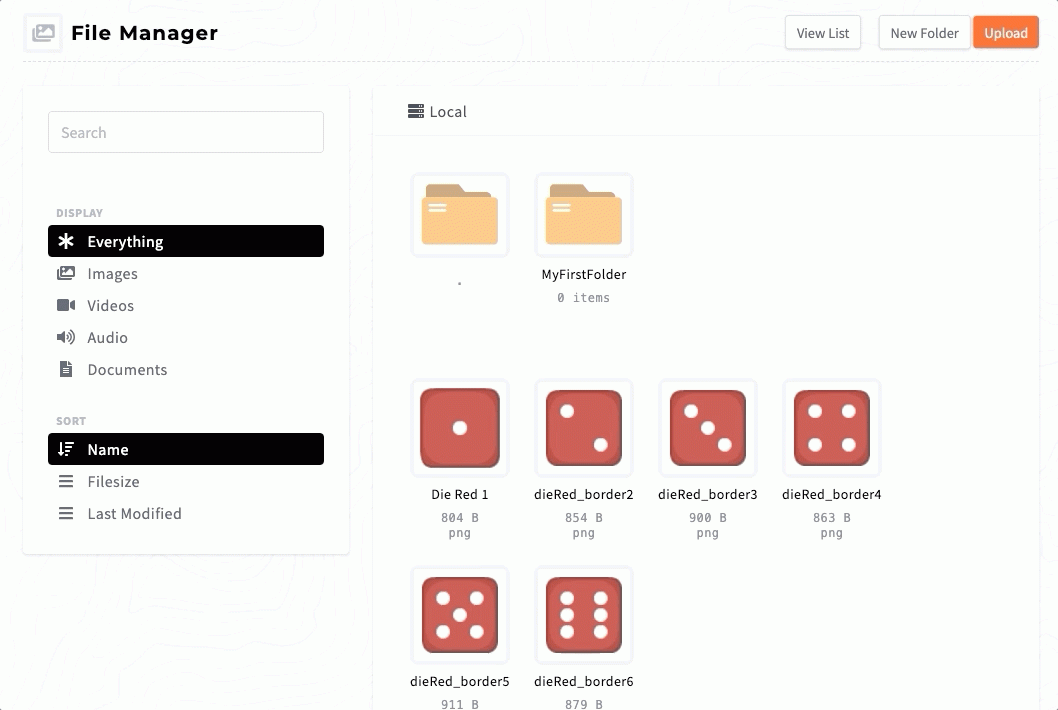 Changelog
Please check out the changelog for the full list of changes in this release.