FusionCMS 6.0.0 Beta 3 Released
This update was more focused on building upon our existing feature set and fixing miscellaneous nagging bugs, however there are a couple of special goodies we want to highlight in this post. No spoilers! Grab some coffee and read on below.
Feb 28 · 2 min read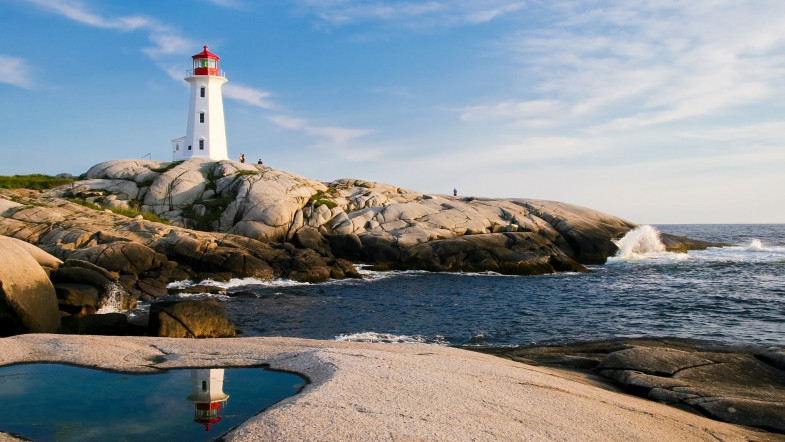 Every month on the 28th, we will be publishing a new beta release of all the things we've been working on. This months release see's over 15 issues closed on GitHub. With each beta release we set to focus on developing the core functionality we believe every website should have to function. Check out our roadmap on GitHub to see where we're at overall and join in on the development discussions with us on Discord.
Sidebar
When you first glance at the sidebar of the Control Panel you might notices some changes. We've decided to proactively organize the System Tools before things get a bit too cluttered.
Appearance - contains tools for changing the appearance of your site.
Configure - tools to help build and manage your system content.
Settings - still hold global system settings.
Tools - internal tools to manage your content.
Users - manage system users and their roles.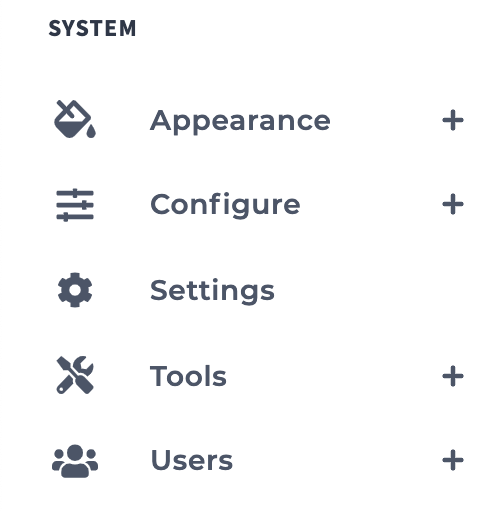 ---
Menus
Ahoy! We've got Menus now! Menus can be created, and further expanded to include additional fields through their dedicated Fieldset association. Similar to the Form module you can add Fields directly from the Menu.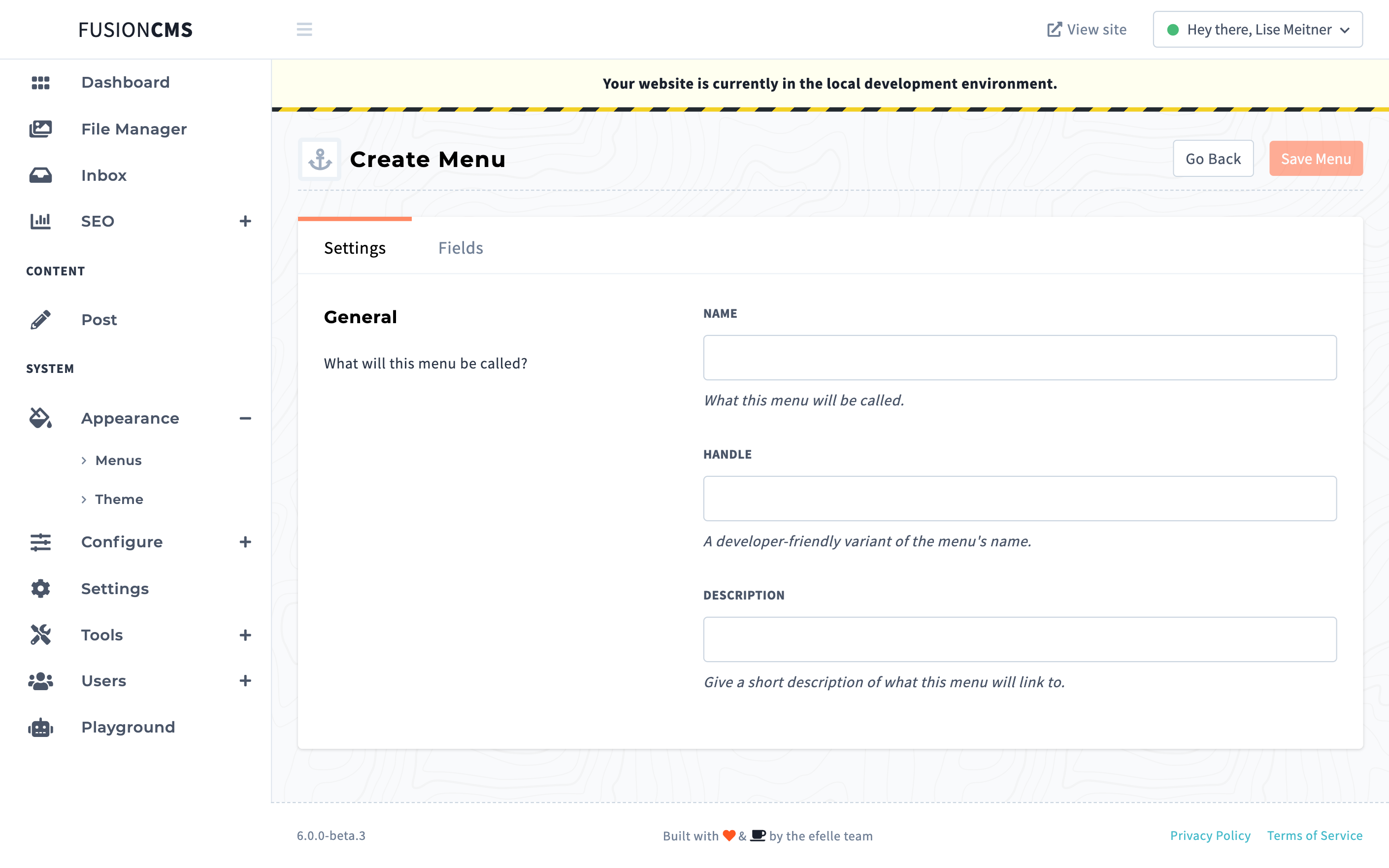 From the Menu Overview screen, you can quickly add and/or order Menu Nodes. Like all interfaces, clicking the hamburger icon on the right will expand to provide additional options (i.e. nesting menu node, edit, delete).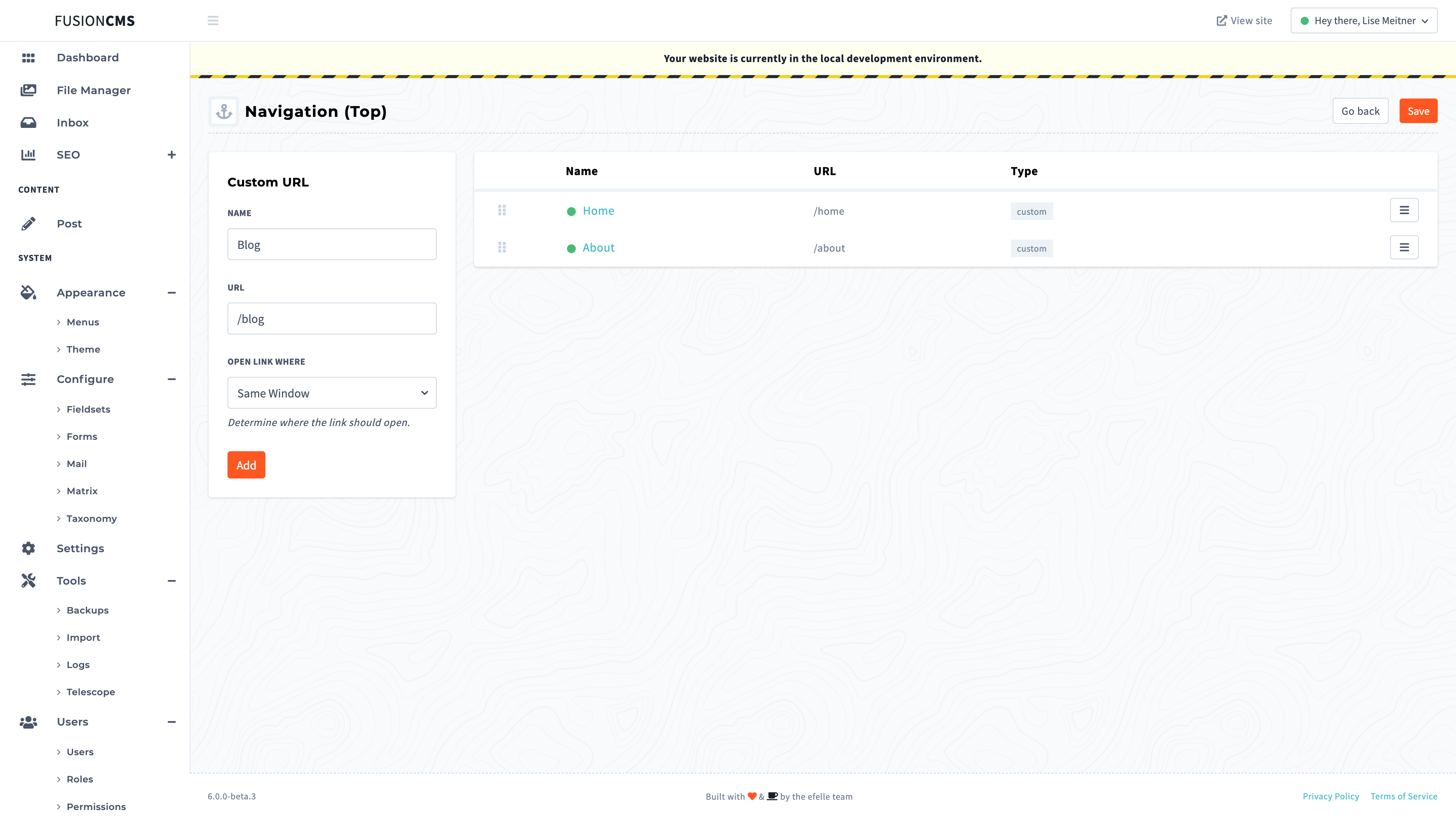 Individual Menu Nodes can be edited including the Fields assigned to the parenting Menu.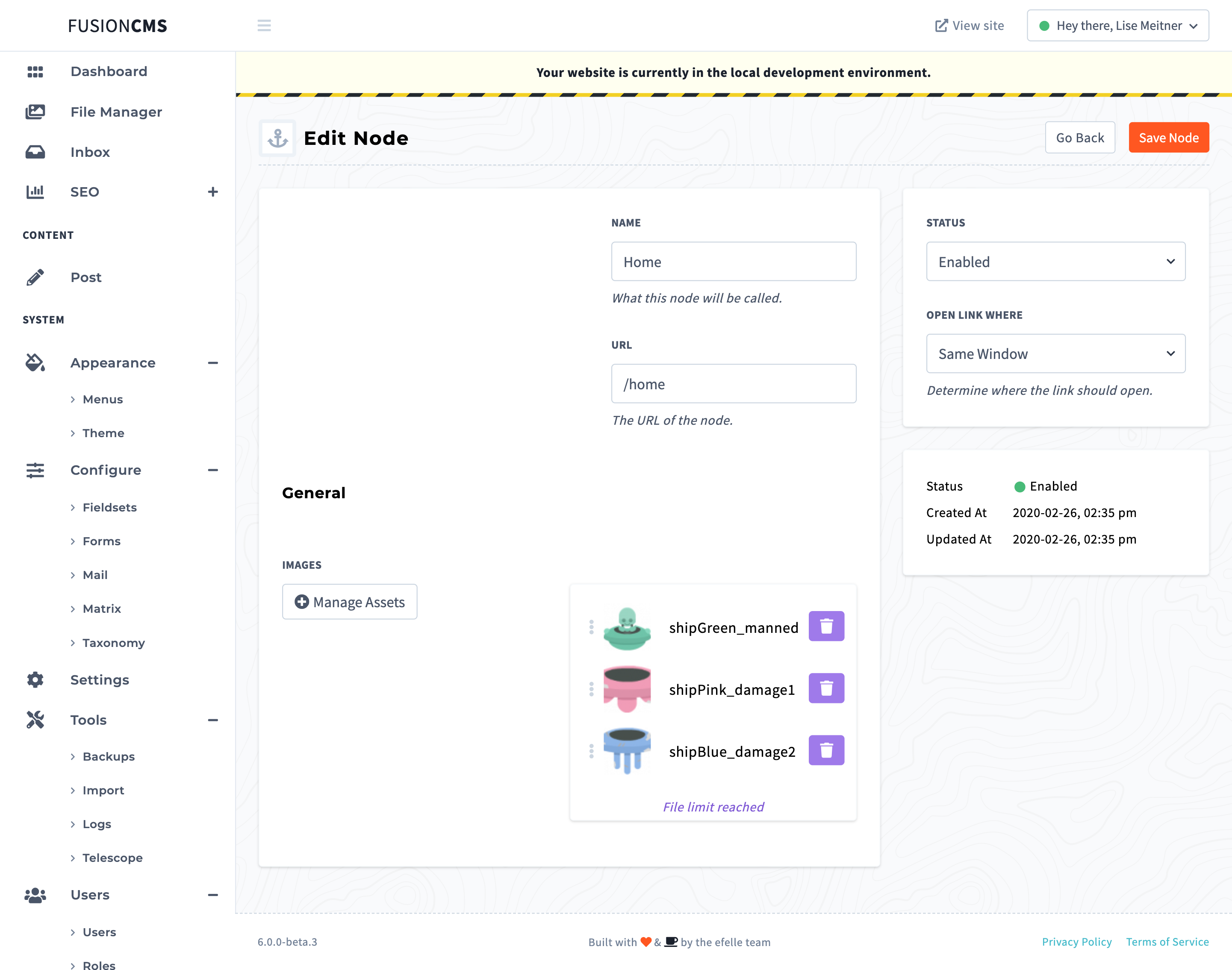 ---
New Chart API
We've revamped our Insights module, utilizing ApexCharts to produce visually stunning charts for the Dashboard.
---
New Field Types
A couple more standard Field Types have been added to the existing collection of Fields to add to Fieldsets. These new additions include:
Asset - Associate one or more files to your entries.
User - Associate one or more users to your entries.
As well as, several behind-the-scenes improvements have been made surrounding Fields. We have a few more fields to add before the stable release, like File Upload, Block Editor, and Replicator, so stay tuned!
---
Changelog
As always, please check out the changelog for the full list of changes in this release.