FusionCMS 6.0.0 Beta 8 Released
Just last week we released Beta 7 with improvements and bug fixes. As we ramp up internal user testing in anticipation of a release candidate, we decided to stray a bit from our once a month release schedule and push intermittent releases out when we feel there is enough of a "step up" from the previous release. This release see's huge improvements to the theme customization system, allowing for a more seamless and intuitive experiences.
Jul 09 · 1 min read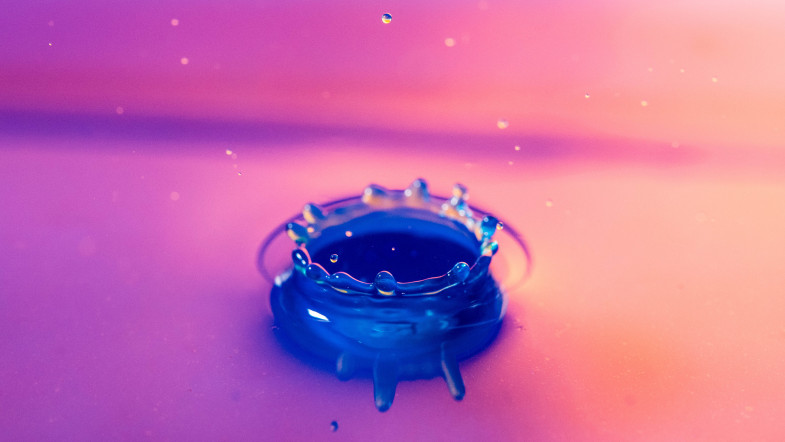 Customizer
We really wanted this to be as easy as possible to use. We didn't want any requirements on the frontend to make use of this system, which means there is no javascript or structure requirements by your theme. Instead, we handle things behind the scenes and "dynamically" swap option values out in real-time.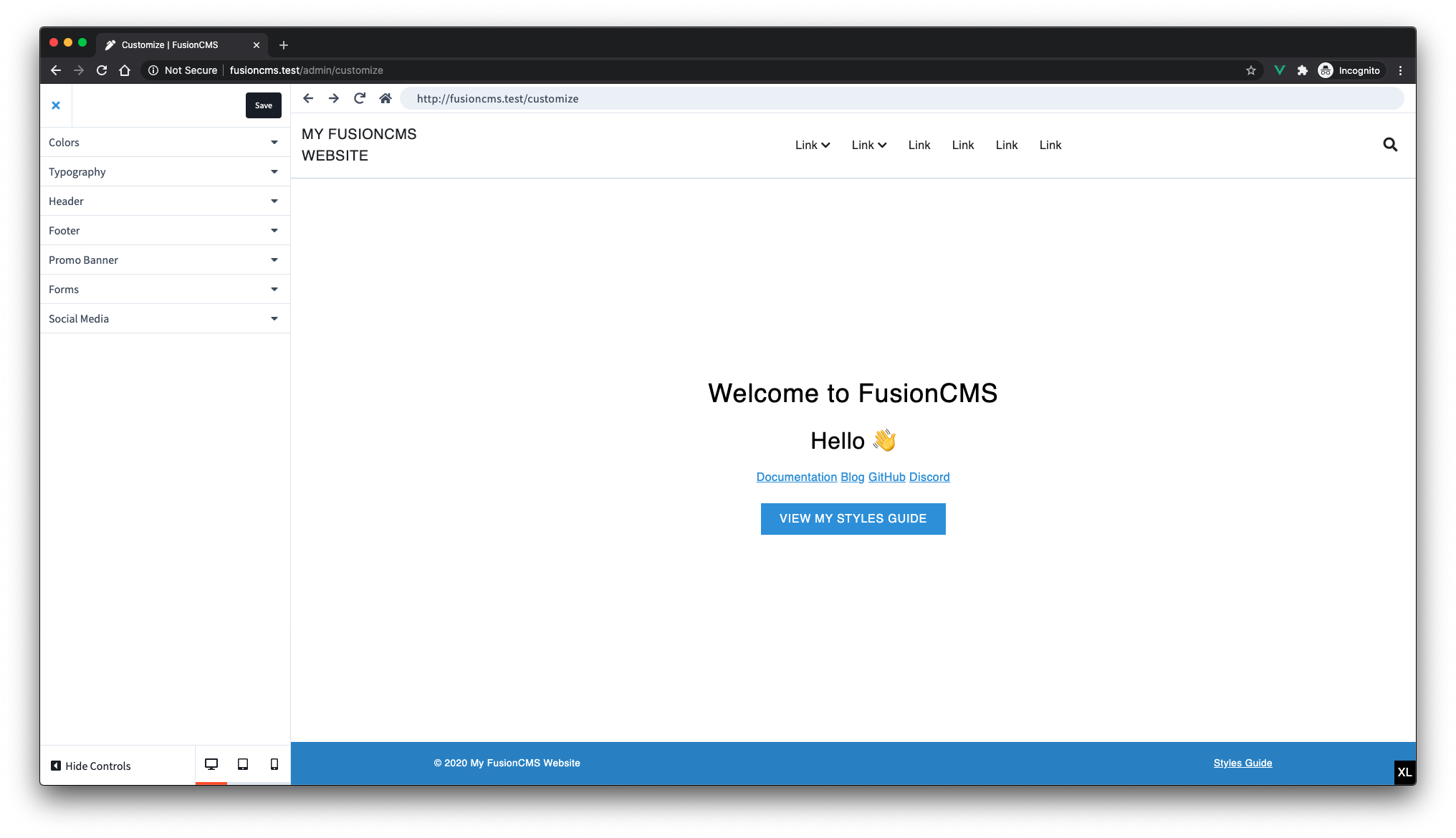 When you first visit the customizer, it will load your website up in the right-hand side previewer. You are totally free to navigate around your website here, allowing you see how your customization affect your site as a whole.
Changing values dynamically updates the preview without any page refreshes or scroll state changes. Changing colors and immediately seeing the results is an exciting thing to witness.
As you navigate around your website, you'll notice that it has its own address bar. This shows what page you're currently on as well as a few options to navigate back, forward, refresh, or go back to your homepage.

We're still experimenting and pushing the boundaries of what's possible with this system. You can do some crazy and amazing things with the customization options available through our fieldtypes. This allows you to build themes with a vast array of options that can be tweaked to create many variations of your theme in one code base.
Changelog
Be sure to check out the changelog for the full list of changes this release.