Introduction
Navigation menus help organize your website content for your visitors, which can easily be rendered through the front-end and styled to fit your design.
Configuration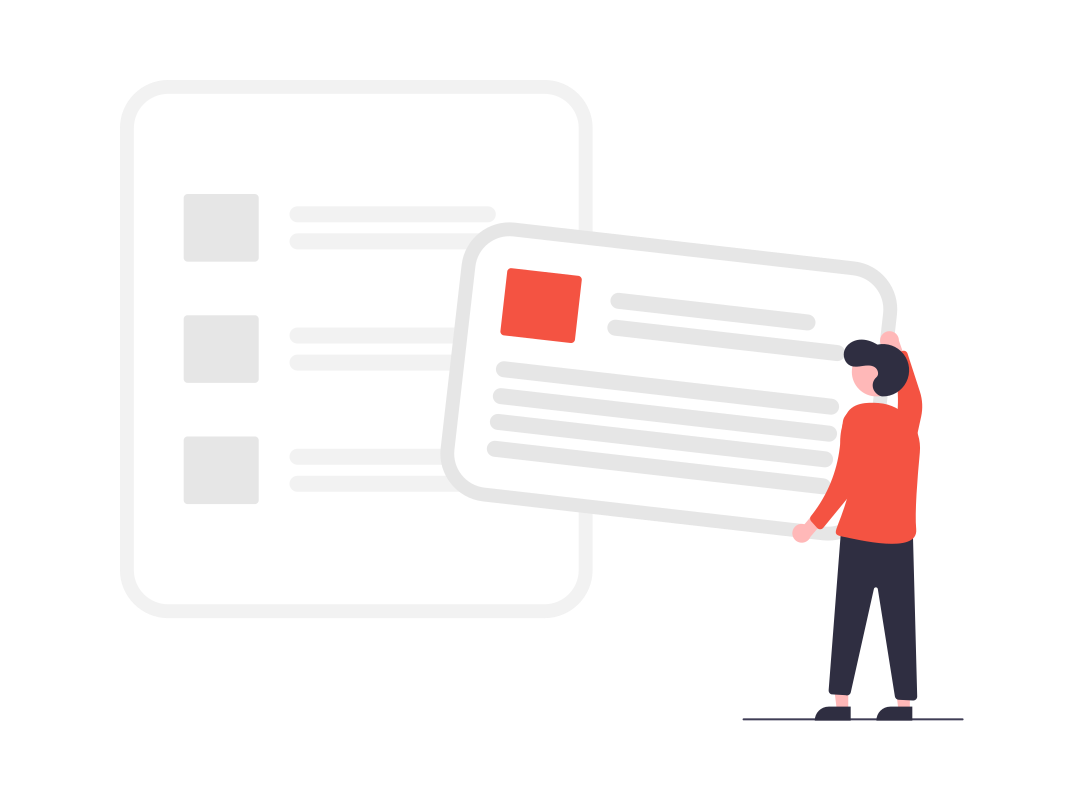 Initially, your menu will start out as a shell for navigation links, however you can further expand the capabilities of your links through Blueprints.
General Information
General information about the menu.

Name Give your manu a memorable name.

e.g. Main Menu, Footer Navigation

Handle - Developer-friendly identifier (advanced usage).
Description - Give a short description to help describe the purpose of the menu.
Blueprint
Central location for mananging fields for your menu.
Read full article for more information.
Links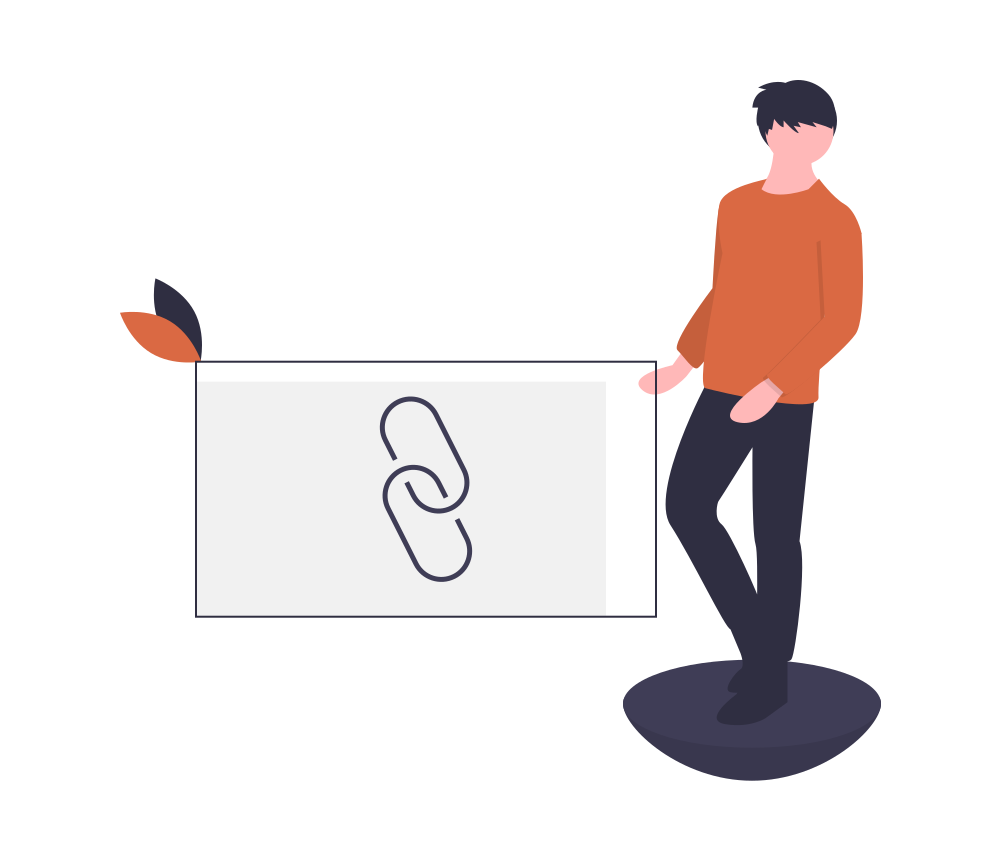 Navigation menus are made up of links organized in ordered, and sometimes nested hierarchies. You can access a menu's links by clicking on the row or from the action drop-down menu.

Reorder
From the Links overview page use the handles to drag-n-drop to reorder and/or nest among the links within it's own menu. You can also use the action drop-down menu options to change the order.
Note: remember to save your changes for them to take effect.

General Information
General information about the Single.

Name - Give your Link a memorable name

e.g. Home Page, About, Contact Us, etc...

URL - Destination of link when activated.

Use relative paths for internal links (e.g. About page => /about)
Use absolute paths for external links (e.g. http://...)
Use # symbol for generic anchor or menu heading.

Status - Toggle active state.
Open Link Where - Same window or new window?